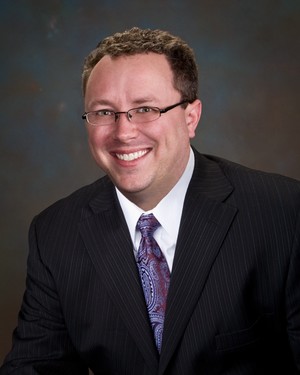 Principal Securities Registered Representative, Financial Advisor
Roric Griffith is the owner of RG Investment Strategies, LLC.  His passion for investment research and theory as well as his ability to convey these processes to everyone in concise and easy-to-understand methods are what  he strives to convey in every conversation he has.  He is looked to as a speaker by various organizations and charities on a regular basis. 
Roric is a mentor to many advisors nationwide on helping to design strategies that are appropriate for their clients.  He travels frequently to meet  with his clients. 
Outside of work, Roric enjoys traveling worldwide in order to play golf and eat new cuisine.  He is an avid golfer and cook as well as a barbeque and grilling afficianado.
Mobile Phone
414-202-6005